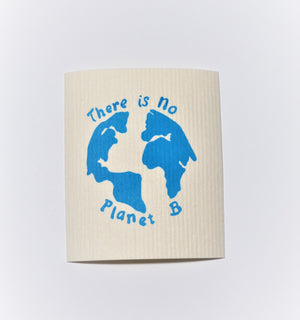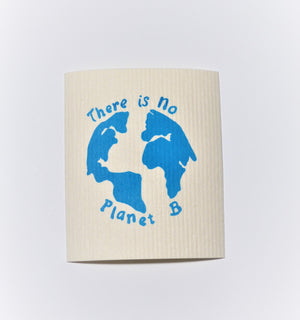 Swedish dish cloth - 7 7/8" x 6"

Ditch the sponges and paper towels with a Swedish Dishcloth. This is a dry sponge cloth that can absorb 15 times its weight and cleans surfaces practically streak free.

It is made of 70% cellulose, which comes from trees, and 30% cotton. The ink used on the prints are water based and are completely biodegradable. The cloth will last 6 to 12 month and at the end of its life you simply throw it into your compost.

It is easy to wash, just place in your dish washer, if no dish washer throw in the washing machine, and lay flat to dry.