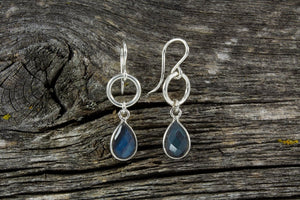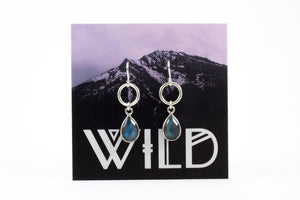 Handmade itemLength: .5 Inches; Drop length: 1.5 Inches; Width: .25 InchesMaterials: Silver, StoneLocation: Earlobe
Labradorite and Sterling Silver Spirit Stone Earrings


Labradorite is known as the stone of destiny. When it was first discovered by aboriginals it was thought to contain the northern lights inside of it. It has been blessed with powerful properties such as wisdom, foresight and protection. It has been known to ward off evil and protect the wearer.


Labradorite is the birthstone for October.


All our items are made of Solid .925 Sterling Silver and are always Nickel Free