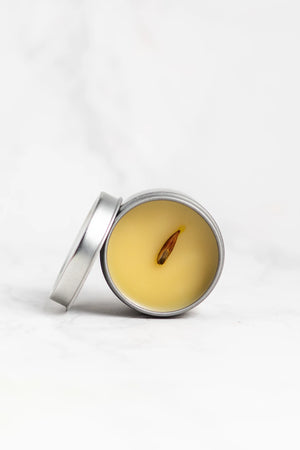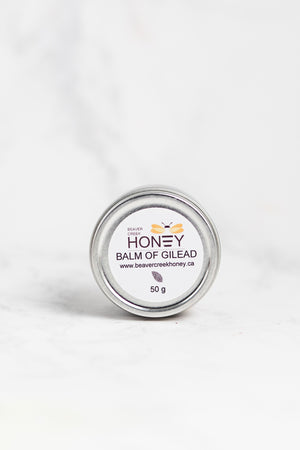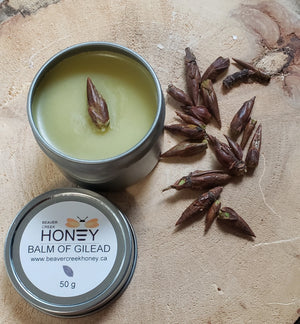 Our traditional Balm of Gilead Salve is an herbal salve widely used on cuts, abrasions, wounds, rashes, eczema, cracked and irritated skin, muscle and joint pain. This is a remarkable multi-purpose natural healing salve. Balm of Gilead is made from the buds from the cottonwood tree that we harvest locally in our area. These resinous and beautiful smelling buds are analgesic, anti-bacterial, and anti-inflammatory.
The buds are rich in salicin and should only be used externally. They are known to have pain-relieving anti-inflammatory properties. The oil made from the buds smells incredible.
Our traditional Balm of Gilead Salve was handcrafted carefully in small batches.