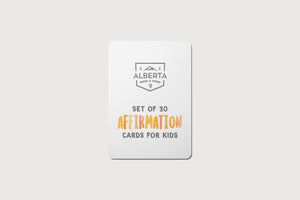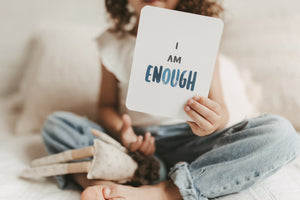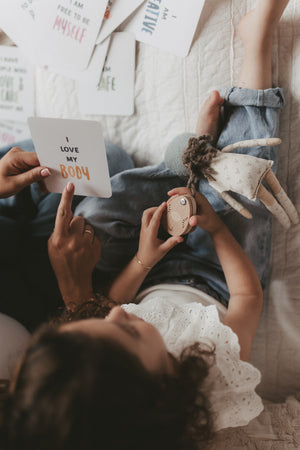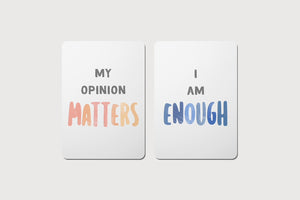 Set of 30 Parent-Led, Child Focused Cards: Powerful and playful cards with professionally curated messages to motivate and inspire a positive mindset in your child.
Designed as a tool to help young minds overcome negative thoughts of self-doubt, these Affirmation Cards promote positivity and help children gain the confidence to know how special and unique they truly are.
By incorporating Affirmation Cards into your child's daily routine, they will learn to navigate their feelings and above all, to love themselves for who they are.
Printed on thick and premium matte paper.