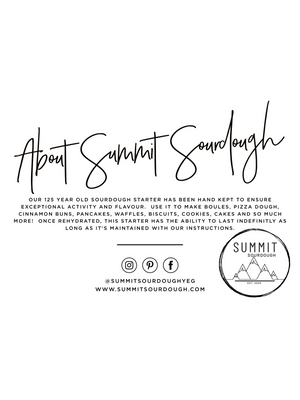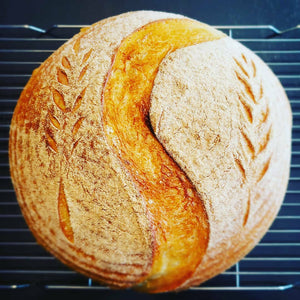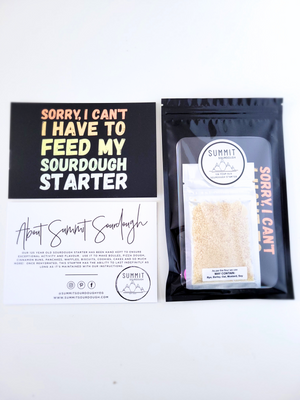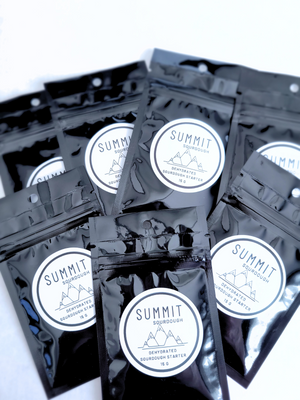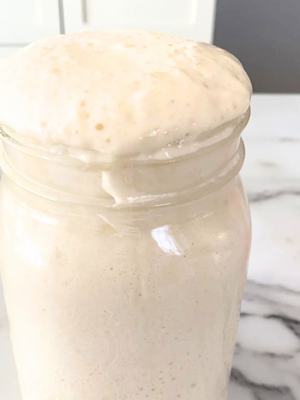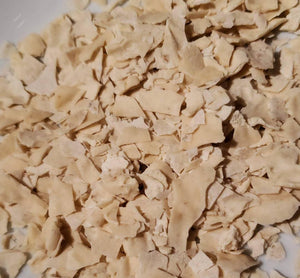 At Summit Sourdough we make home-made sourdough easy! Our heirloom 125 year old Sourdough Starter lets you start your sourdough journey with success!  It boasts impressive activity and predictably while consistently tripling in size in 5-8 hours. Your starter will last indefinitely with proper maintenance and feeding, allowing you to create your favorite sourdough breads, pizza doughs, bagels, waffles, cinnamon buns, cookies, pancakes and more for years to come!  Find us on Instagram for tutorials and helpful tips.  Bake On!
- WHAT YOU GET -
1 package (15g which is approximately 1.5 tablespoons) of dehydrated sourdough starter.
Your starter is packed in a food safe bag and heat sealed shut for safety.
Instructions on how to rehydrate and maintain your starter. 
Other information, which includes some common FAQs, links to our favorite recipes and practical advice and suggestions on helpful kitchen tools
- IMPORTANT -
MAY CONTAIN traces of Rye, barley, oat, mustard, soy as per the bread flour we use to maintain our heirloom starter.
Our sourdough starter is dried through a special process to keep the wild yeast alive.