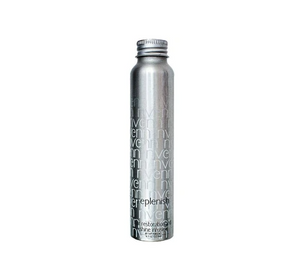 What it is:
A RESTORATIVE oil that is weightless and LIGHT in the hair. 
What does it do:
Just like your skin, hair needs 'good oils' to be healthy. Replenish restores STRENGTH, SOFTNESS and SHINE to those dry ends. Great for preventing damage and restoring brittle hair.  
What else you need to know:
Apply this to damp hair before you blow dry to CUT THE FRIZZ. This means quicker styling and less fighting with your heat styling tools. You'll be blown away at how SOFT your hair feels! 
what it is formulated WITHOUT:  
- Parabens 
- Sulfates 
- Phthalates  
What is it formulated with: 
Vitamin B5. Argan Oil. Avocado Oil.