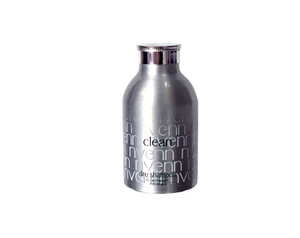 What it is: 
INVISIBLE dry shampoo. It even disappears in dark hair ;)
What it does:
This dry shampoo keeps your hair looking CLEAN! Get more LIFE out of your style and go longer in between washing. This ABSORBS the oil in your hair and DEODORIZES your scalp.
What else you need to know: 
Keep your hair healthy by NOT over washing it. Comes with a travel cap so you can easily grab-and-go. Just Sprinkle, Rub-in, and GO!
What is is formulated WITHOUT:
Talc. Parabens. Sulfates. Phthalates.
What is is formulated WITH:
Tapioca. Silica. Pure essential oils.